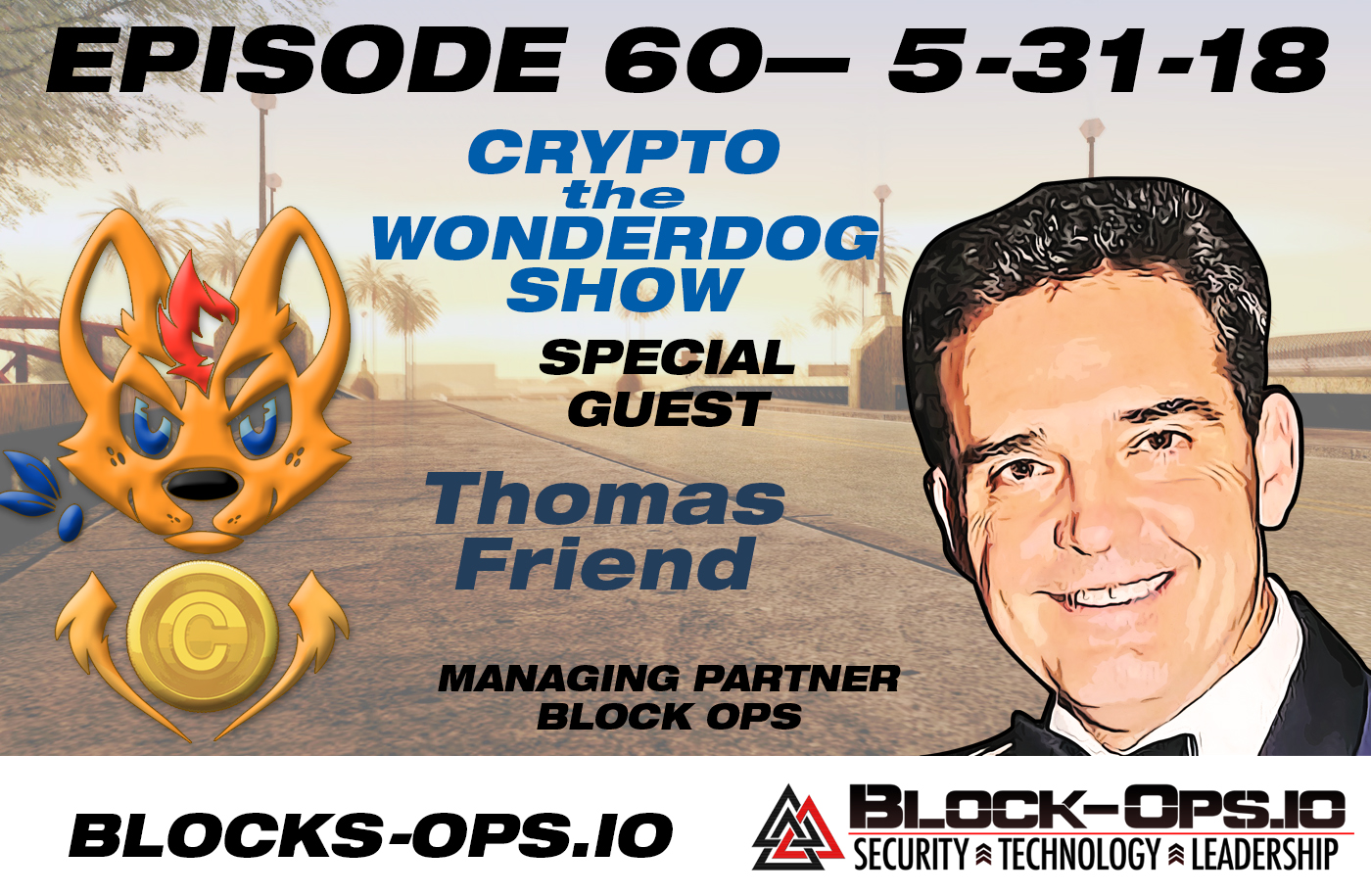 E60 Power from the Generator Stations to Substations. Finding Hidden Power At Low Rates For Crypto Mining
Thomas Friend
A business agility consultant currently working on an enterprise Agile transformation at Duke Energy in Charlotte NC. His hobbies include the restoration of classic cars and space exploration using CubeSats. Tom is a retired military pilot, small unit leader, and squadron commander. He is an accomplished Agile consultant, trainer, and coach with 24 years' experience leading software development teams in various industries to include federal, banking, cable, telecommunications, and energy. He has 13 years hands on Agile / XP / Scrum software development experience. He is a distinguished graduate from Air War College and has a BS in Aeronautics.
Agile Consultant and Project Manager with 25 + years' experience leading teams on projects in various industries. Extensive background in all phases of project management, SDLC application programming, and information systems design & implementation.
10 Second Resume
• Agile-Scrum Trainer / Coach, CSP, CSM, ACP, PSM, FLEX, AHF
• 12+ Years Agile Scrum Experience
• 25+ Year IT Application Development
• GAO Agile Advisory Work Group
• Carnegie Mellon Agile Government Group
• DOD CIO Software Assurance Working Group
• Scrum Alliance Veteran Outreach Representative
Retired Military Officer / Squadron Commander / Pilot in the US Navy and US Air Force.
Ash Elements
The mission of Ash Elements is to turn an ugly liability into an attractive environmentally responsible asset. This asset will be made available to the blockchain community and in doing so add value in many dimensions to our collective future.
Ash Elements Values
Protect the Environment
Secure Mineral Rights
Create Asset Value
Build a Strategic REE stockpile for the US
Ash Elements Vision
Ash Elements is an Asset Back Token (ABT) that captures the value of rare earth minerals in coal ash in the form of mineral rights. Rare Earth Elements are referred to as vitamins for metals and electronics without which our high tech world ceases to exist. These mineral rights for premium coal ash basins are secured by a holding company through which mining or refining company can redeem ASH tokens Rare earth mineral rights to particular sites under contract. Each Ash Token is contractually tied to 1 metric ton of fly ash.
Rare Earth elements are a strategic imperative to the United States of America. Many of these minerals have no substitutes. China has a virtual monopoly on Rare earth minerals and alternate supplies are needed to ensure that the world manufacturing base is not disrupted buy Rare earth mineral price fluctuations.
The technology to extract these minerals from coal ash are being developed in research laboratories all over the world. Once these processes are matured and commercially viable coal ash will be in high demand. Those that have right to it likely will profit in this future world. Ash Elements is a bridge to realize value of that future world today.
In the mean time while these technologies mature coal ash continues to be a controversial environmental problem and is considered a liability. The Ash Elements token addresses these issues by turning coal ash into an asset via the Etherium blockchain. This makes money available for environmental clean up and preserves the asset for future use as a strategic minerals reserve.
https://www.linkedin.com/in/thomasfriend/
www.block-ops.io
http://www.ashelements.io
http://www.thomasfriend.com
Tom.Friend@AgileOnTarget.com
iTUNES: https://itunes.apple.com/us/podcast/crypto-the-wonder-dog/id1342426584#
YouTube - https://www.youtube.com/c/CryptoTheWonderDog
SPOTIFY: https://open.spotify.com/show/1SaoepNZDYX75CeN3RouFD
PODCAST PAGE - http://cryptocent.podbean.com
WEB - Cryptothewonderdog.com
TWITTER - https://twitter.com/CryptoCTWD
FACEBOOK - https://www.facebook.com/CryptoTheWonderDog/
INSTAGRAM: @cryptothewonderdog
BLOG: https://cryptothewonderdog.blogspot.com
FEED: http://cryptocent.podbean.com/feed/
LinkedIn Group: https://www.linkedin.com/groups/13579876
Telegram: https://t.me/joinchat/HXYr-1E8iFne2LLgfEwe2A
Crypto the Wonder Dog is now looking for the TRUTH when it comes to Cryptocurrencies and BITCOIN, Digital Currency... What to look out for, where to buy, trade, invest, loan, mine.... OMG!! Too much for 1 person to do this alone. I want t start a channel where we work together to learn as possible without getting burned. Please contribute what info you have.